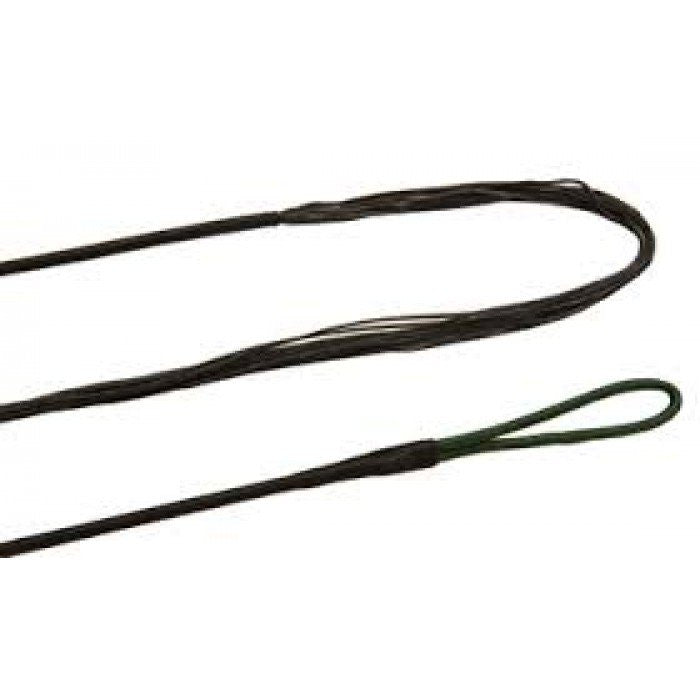 October Mountain 16 Strand Dacron Recurve String - Choose Length
WE NOW ALSO HAVE A LOCAL FULFILLMENT CENTRE IN AUSTRALIA AT www.survivalarcherysystems-australia.com.
October Mountain 60" (Tactical Edition) or 62" (Recon Edition) 16 Strand B50 Dacron Recurve String.
Your SAS Tactical and Recon Folding Survival Bows have been tested using these very same strings and comes supplied with the same. Due to the very nature of the intended use of the bow it is highly recommended that at least one spare string is carried inside your camo carry bag/quiver.