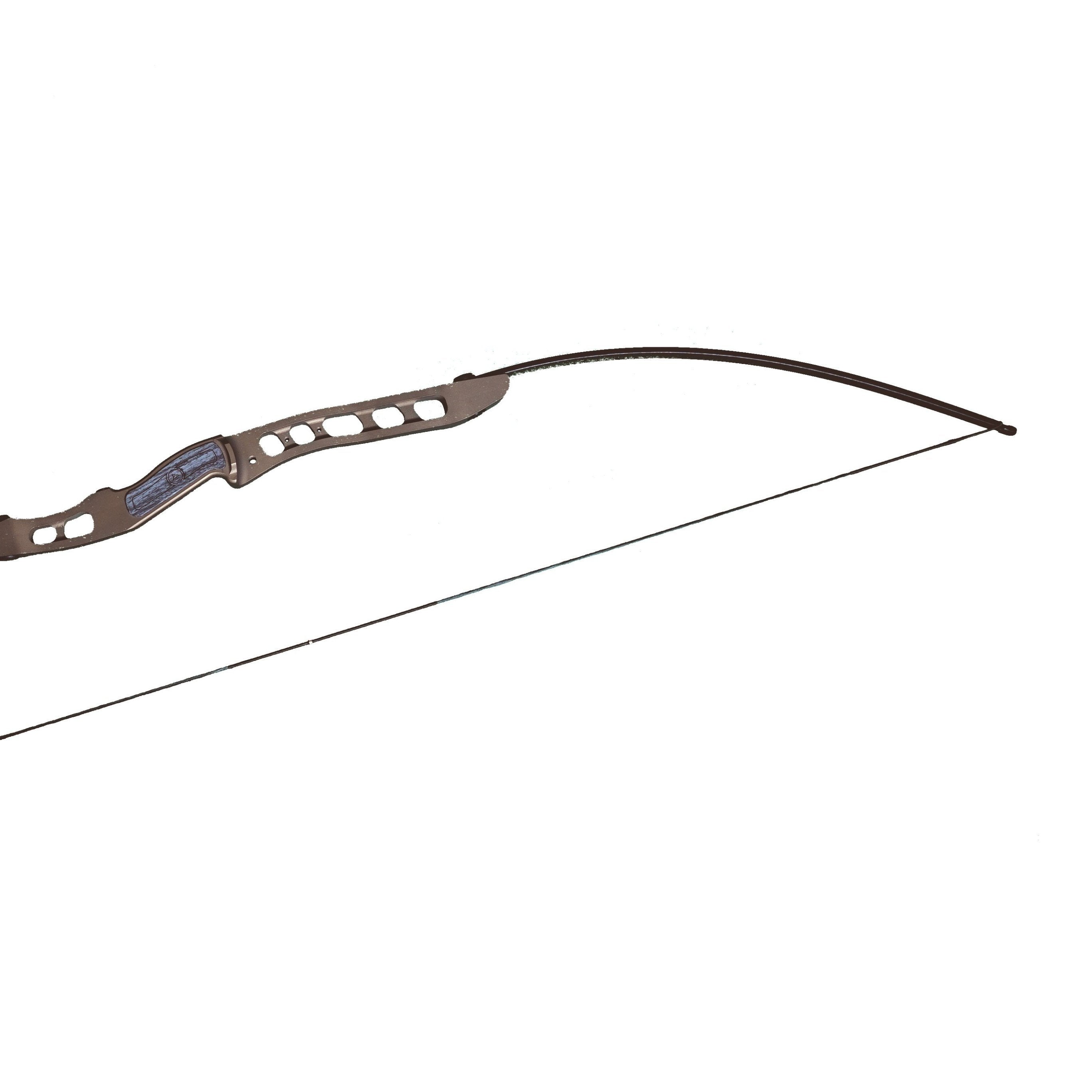 Spare Atmos/Ranger/Scout limbs - Set of 2 Black Limbs
NOT FOR USE WITH OTHER RISERS OR BOWS! THESE LIMBS DO NOT FIT THE TACTICAL AND RECON BOWS!
Set of 2x Atmos Compact Modern Longbow limbs. Also compatible with the Ranger and Scout Takedown Survival Bow.
WE NOW ALSO HAVE A LOCAL FULFILLMENT CENTRE IN AUSTRALIA AT www.survivalarcherysystems-australia.com.